2019
2018
2017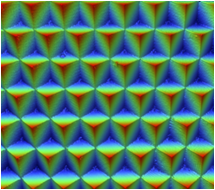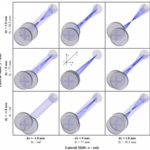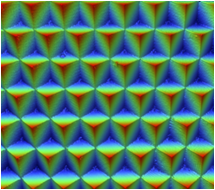 2016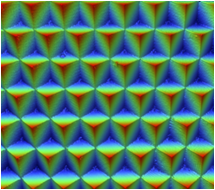 Starting Points for Designing Freeform Four-Mirror Telescopes Conference
2016.
2015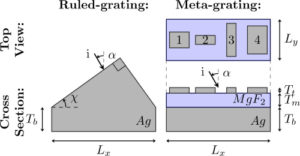 Visible metasurfaces and ruled diffraction gratings: a comparison Journal Article
In: Opt. Express, vol. 5, no. 12, pp. 2895-2901, 2015.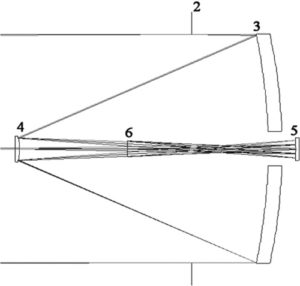 Investigation of the Field Dependence of the Aberration Functions of Rotationally Nonsymmetric Optical Imaging Systems PhD Thesis
2015.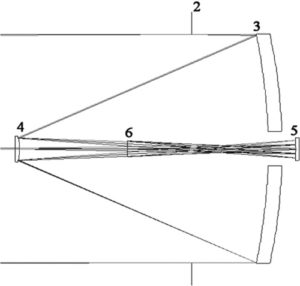 Wavefront aberration function in terms of R.V. Shack's vector product and Zernike polynomial vectors Journal Article
In: JOSA A, vol. 32, no. 10, pp. 1836-1847, 2015.
2014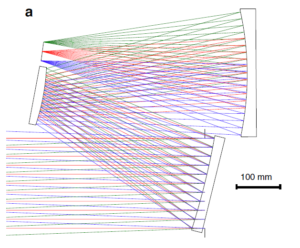 Cost-driven self-consistent fabrication and assembly tolerance classes Conference
Proceedings of the SPIE, vol. 9633, no. 96330U, 2014.