2015

3 axis homodyne displacement measuring interferometer probe for freeform optics Conference
Proceedings of the 30th ASPE Annual Meeting, 2015.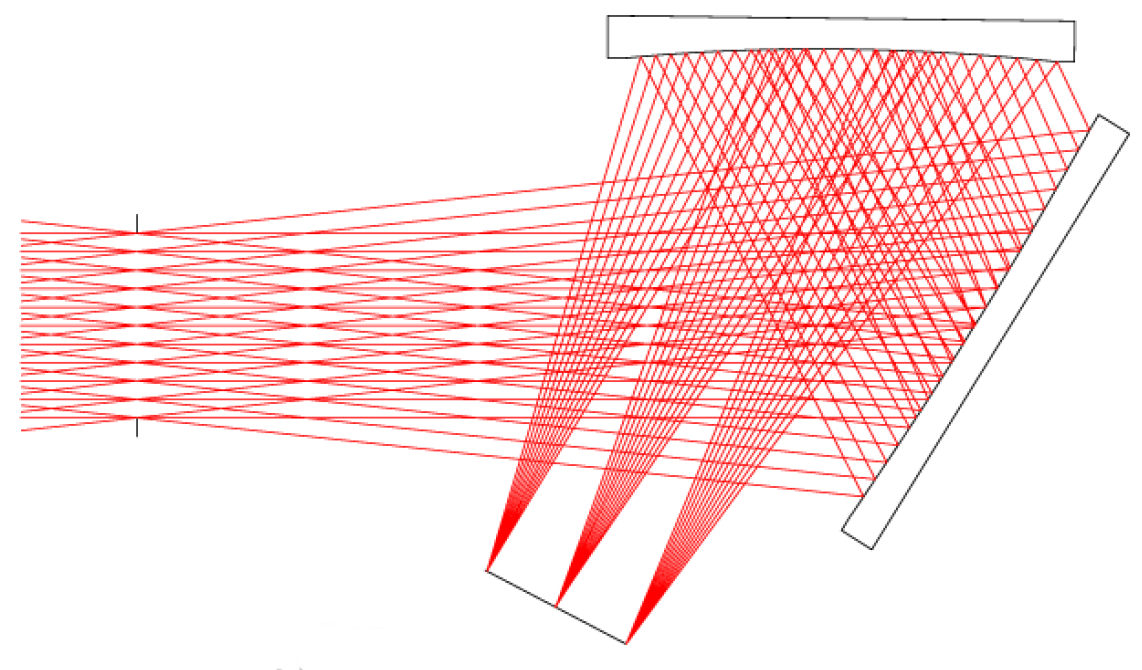 Design of a freeform electronic viewfinder coupled to aberration fields of freeform optics Journal Article
In: Optics Express, vol. 23, no. 22, pp. 28141-28153, 2015.

Homodyne displacement measuring interferometer probe for optical Conference
SPIE OptiFab 2015, 2015.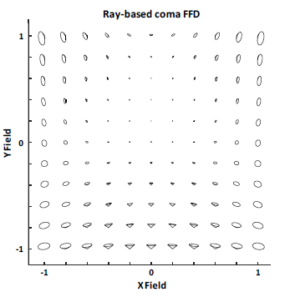 Design and Illumination for a Czerny-Turner Spectrometer Masters Thesis
2015.

OCMM Displacement Measuring Interferometer Probe with 3-DoF Measurement Conference
OSA Imaging and Applied Optics Congress - Freeform Optics, 2015.

Considering a Zernike polynomial representation for spatial frequency content of optical surfaces Conference
Imaging and Applied Optics 2015, vol. paper FT2B.2, Optical Society of America, 2015, ISBN: 978-1-943580-00-2.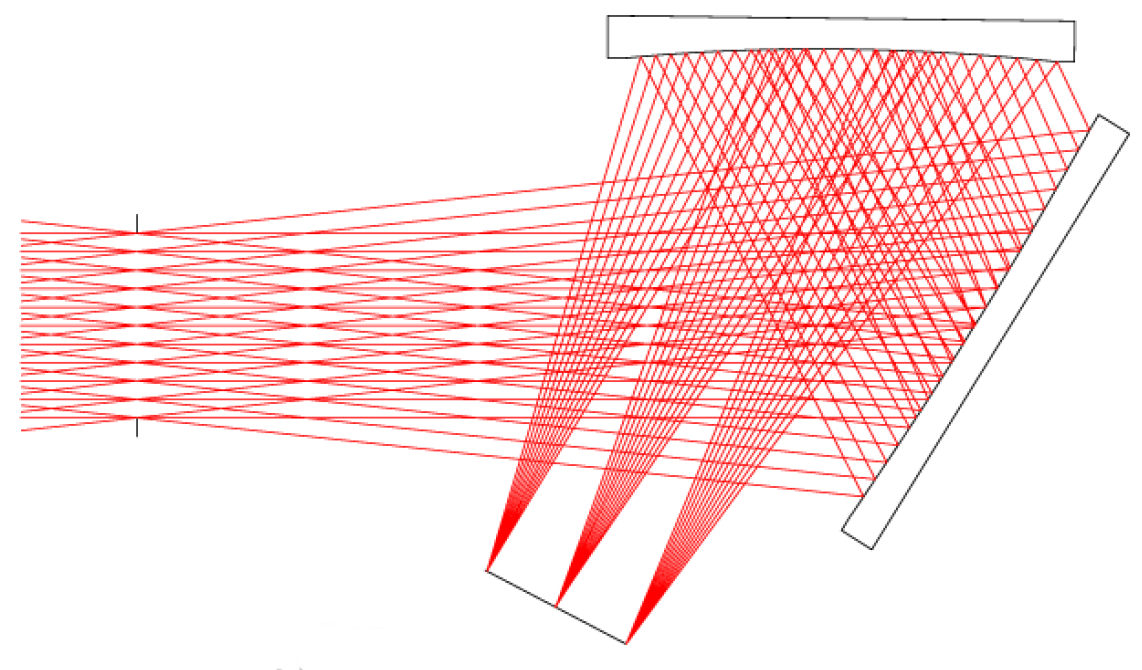 Design Process for an All-Reflective Freeform Electronic Viewfinder Conference
Imaging and Applied Optics 2015 OSA Technical Digest, no. FW3B.2 , 2015, (OSA freeform conference June 8-12).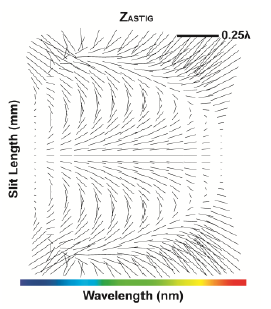 Comparison of Freeform Imaging Spectrometer Design Forms Using Spectral Full-Field Displays Conference
Imaging and Applied Optics 2015 OSA Technical Digest, no. FM3B.3 , 2015.


MANUFACTURE OF INFRARED OPTICS IN BRITTLE MATERIALS PhD Thesis
University of North Carolina at Charlotte, 2015.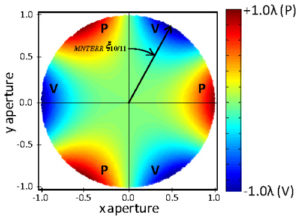 A Leap Forward in Optical Systems Presentation
05.05.2015, (Keynote Speech at Applied Optics and Photonics China (AOPC2015), 5-7 May 2015, Beijing China.).

Mid-spatial frequency specification and characterization for freeform surfaces Conference
Proceedings of the 15th International Conference on Metrology and Properties of Engineering Surfaces, 2015.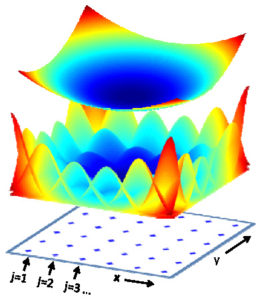 Highlights of a two-parts case study with freeform optics Presentation
23.02.2015, (keynote speech at EPIC workshop Denmark (February 23-24 2015)).
2014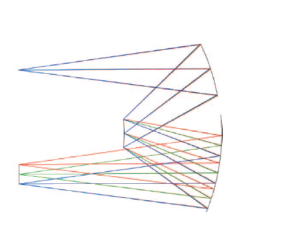 Applications and Challenges with Freeform Optics Presentation
22.06.2014, (Keynote speech at ASPE, (Hawaii, Big Island, 22-26 June 2014)).

0000
Journal Article
In: 0000.