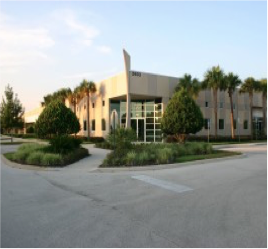 LightPath Technologies is a recognized leader in optics and photonics solutions, serving blue chip customers in the industrial, defense, telecommunications, testing and measurement, and medical industries, for over 30 years. LightPath's vision is to grow LightPath into an optical solution company that is a fully integrated manufacturer and supplier of visible and infrared optical components and sub systems, based on world-class optical manufacturing technology.
LightPath designs, manufactures, and distributes optical and infrared components, including molded glass aspheric lenses, and assemblies, infrared lenses and thermal imaging, assemblies, fused fiber collimators, and gradient index GRADIUM lenses.
LightPath also offers custom optical assemblies, including full engineering design support for both optics and mechanics. This allows for the highest level of optical integration, lower cost and ensures the highest level of quality, performance and manufacturability.